Boy, it sure has been an eventful couple of weeks these past few weeks! On Tuesday, the 29th of September, my sister, Carol Lee, took me to my monthly trip to the pain clinic in Groton, NY (she has to go to the same doctor as I do, so we ride together and make our appointments together every month). It just so happens that this day it was also Carol Lee's birthday.
"Happy Birthday, Carol Lee!"
The only photo that I have of Carol Lee at the moment is the one that was taken about six years ago (see above) for a "four-generation" photo. It has from left to right in the top row, Carol Lee's daughter, Audra; then Carol Lee on the right; then on the bottom row it has Carol Lee's mother, Mary Ellen, with Carol Lee's granddaughter (Audra's daughter), Olivia, in her lap. Carol Lee looks basically the same now as she did then; if anything, she has only gotten prettier.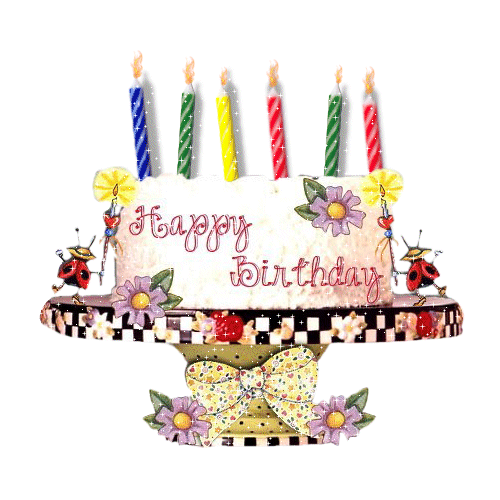 After our appointment, we did the usual and picked us a few groceries at Shur-Save in Trumansburg, then went to Mom's to spend time with Mom and Sande there. We look forward to the gab-fest that we have there together every month. It's the only time that the four of us can get together; and
this
time we had an extra special, surprise treat:
Audra
was able to join us, too!
I brought along a bunch of pictures of Noah (my grandson) for everybody, and they all picked out their favorites so that they'd have some to show off to the rest of their family and friends—even
Livvie
picked one out for herself. It was so adorable.
Then, on Thursday, the 1st of October, Dion reinjured his back at work again. He really did a number on it this time—he can hardly stand up straight at all. He was bent over so bad that he couldn't even stand up straight. It was just pitiful and it totally broke my heart. It is so unusual to see Dion down for the count like that and it really scares me. It also makes me wonder: if something happens to him, then who is going to take care of us? Because right now,
Dion
takes care of both of us. I'll just have to trust in the Lord, that's all. So...all of you out there reading this, would you
please
pray for my husband. I can't
bear
to see him in pain. I love him
so
much.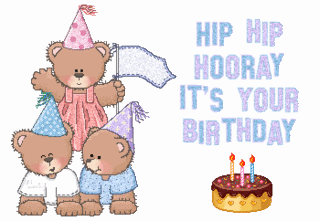 The next thing that happened was on Friday, the 2nd of October. Our grandson,
Noah
turned exactly five months old on that date. Isn't that amazing? And, as you already know by the photos that I have been posting, he is an adorable little guy. I'll post a couple again, just for a reminder. Here's
Noah
:
The final thing that has happened is with my nephew, Carol Lee's son, Bret. He had to go to court today to find out what his sentence would be after something that he did in March 2009 that he regrets
very
much.
Bret got a DWI; and then when the police went to arrest him, he took off, so they had to
chase
him, so he was cited for resisting arrest and fleeing the scene. I can't remember what else. Anyway, the Judge, who happened to be the same judge that denied me my right to get my pistol registration, was the one he had to go before.
The purpose of this court date today was for sentencing from when he went before and was found guilty. Carol knew that there was a chance that Bret might go to jail, but for some reason, she didn't think that he should have to go. I feel really bad that he
did
have to go, but we do have to face the consequences of our actions, and the only thing that I can figure is that the Lord must have thought that Bret must have needed to go. I am
sure
that the Lord is watching out for Bret, and not matter what happens, He is in control. I believe this with all of my heart—I have to—because if I didn't, then I would just break down and cry.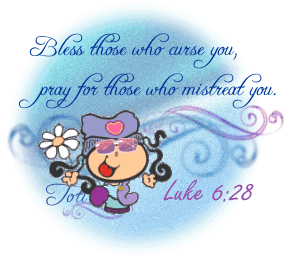 It breaks my heart to think of the possibility that Bret may be scared or claustrophobic, but Carol Lee hasn't mentioned it, so it must not be a problem. I've been praying for him and plan to write to him several times while he's in jail. I just hope he'll read my letters this time.
Until next time...stay safe, stay well, and may God bless you all.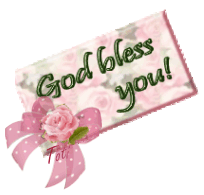 Cynde
Please visit my other blogs:
Cynde's Got The Write Stuff
~and~
Usurper Exposed
. Thank you!